Heath Manor
The 24 apartments of Heath Manor surround an attractive commons area with a large, free-standing limestone fireplace. Housekeeping, transportation, and food services, as well as laundry facilities and a beauty salon, are provided for Heath Manor residents. The 806-square-foot, one bedroom apartments that include a den, are modern and convenient with central air/heat, vaulted ceilings, full kitchens, and French doors that open onto small patios.
Simpson Village
Simpson Home Village consists of three sets of duplex townhomes. They are truly retirement at its best. Each home is 1300 square feet complete with two bedrooms, two bathrooms, a full kitchen, laundry area, water softener, large living/dining room and a back patio. The front of the homes provides a large porch for chairs and each has an oversized attached two car garage. Located on the east side of the campus, these homes provide city living within a serene country setting.

Discover Our Room Options
Apartments (Heath Manor)
Our 542sqft independent apartments consist of 4 major components. A large living room with a connected kitchen, a bathroom with walk in shower, a den or study, and a master bedroom. Our corner apartments can call the den a 2nd bedroom or keep it as a den.
View Floor Plan
Amenities
Walk in shower
Refrigerator and microwave ready outlets
Laundry facilities available onsite
Full kitchen with electric stove
Outdoor patio
Beauty shop available onsite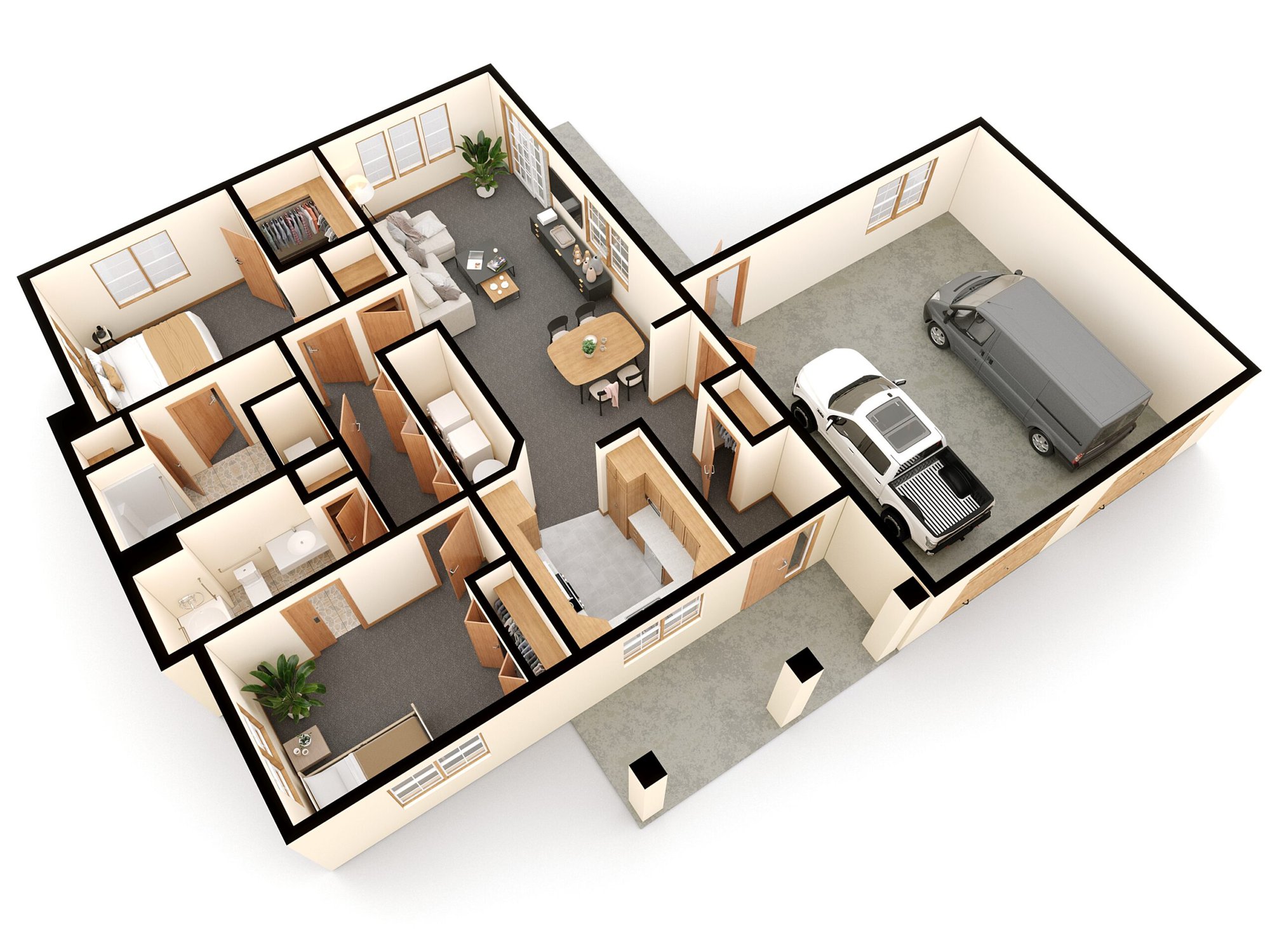 Townhomes (Simpson Village)
Luxurious 1200sqft 2 bedroom, 2 bath townhome with a 600sqft attached 2 car garage that is perfect for the 60+ year old independent couple (or single person) looking to retire in style. It comes with a nice patio and yard. The tenant pays an investment fee that allows the use and occupancy of the townhome. There is a small monthly maintenance fee and the tenant is responsible for all utilities.
View Floor Plan
Amenities
2 full bathrooms with walk in shower
Washer and dryer
Full kitchen with electric stove
2 car garage
Yard with patio
Mowing
Snow removal
Repairs
Ready to take a tour?
Nothing beats an in person, sight, sounds and smells visit.  Please come and see for yourself!
Looking for our Wilton location?